Odds
StarCraft 2 Betting
Odds and Matches
StarCraft 2 is one of the most exciting eSports to watch. Each competitive game is a sequence of strategic moves and precise unit control. But spectating StarCraft 2 matches is even more satisfying when you've wagered on it. Here are a few upcoming events you can bet on.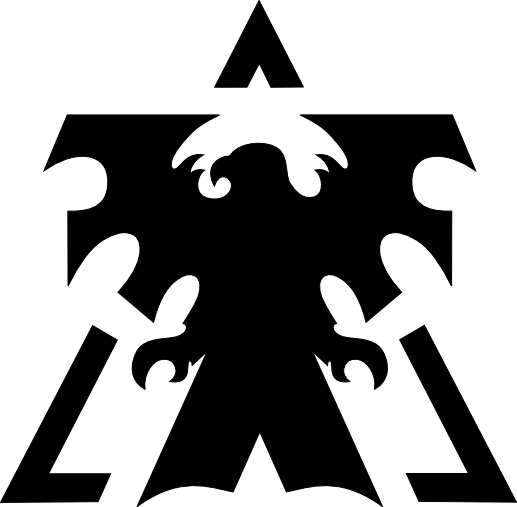 Spirit
-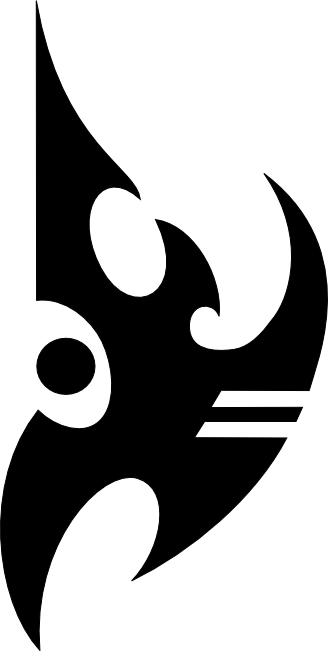 ForJumy
-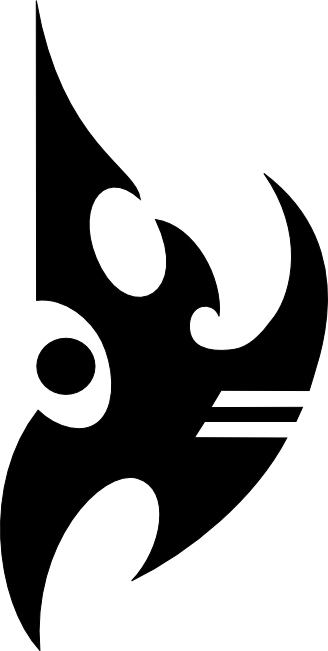 SKillous
-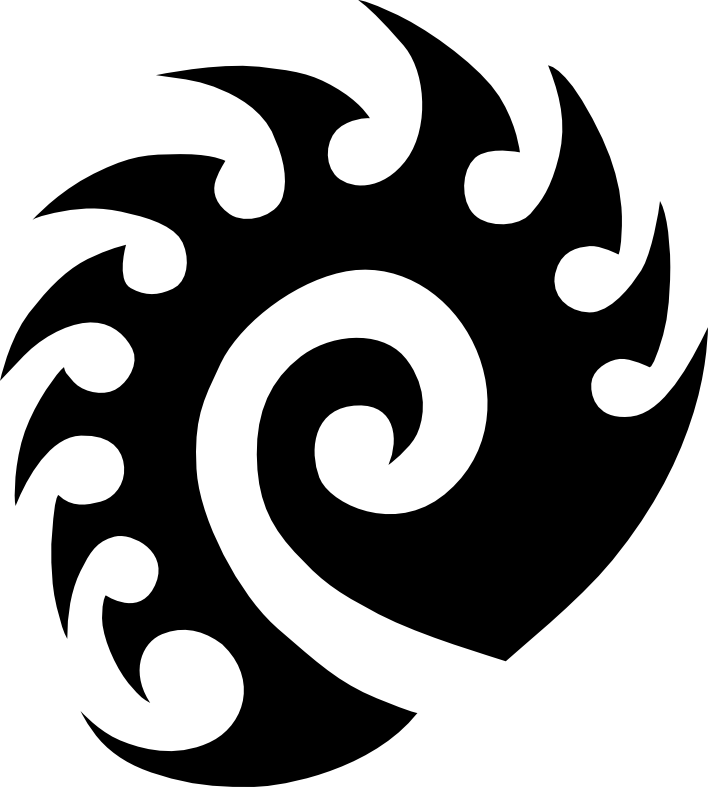 Stephano
-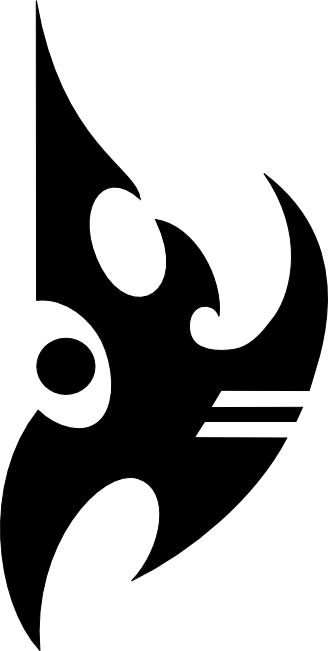 ShoWTimE
-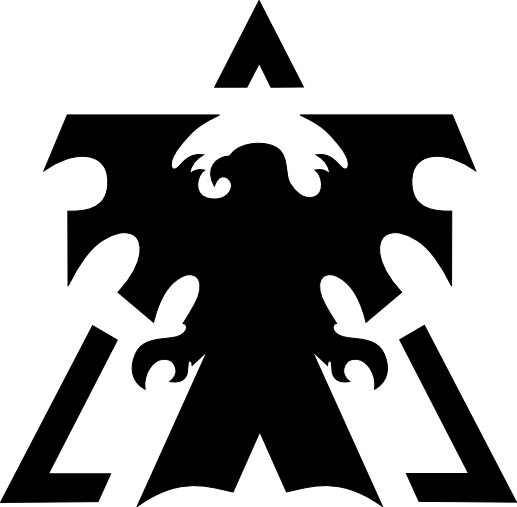 BabyMarine
-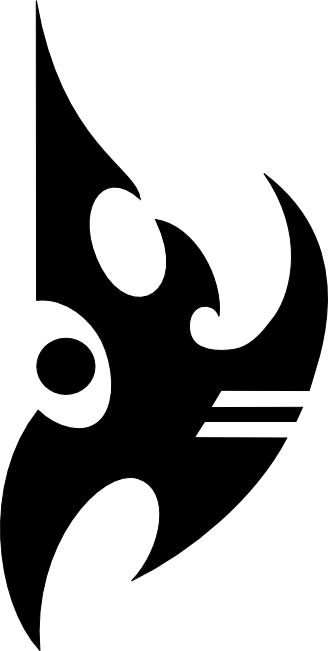 ShoWTimE
-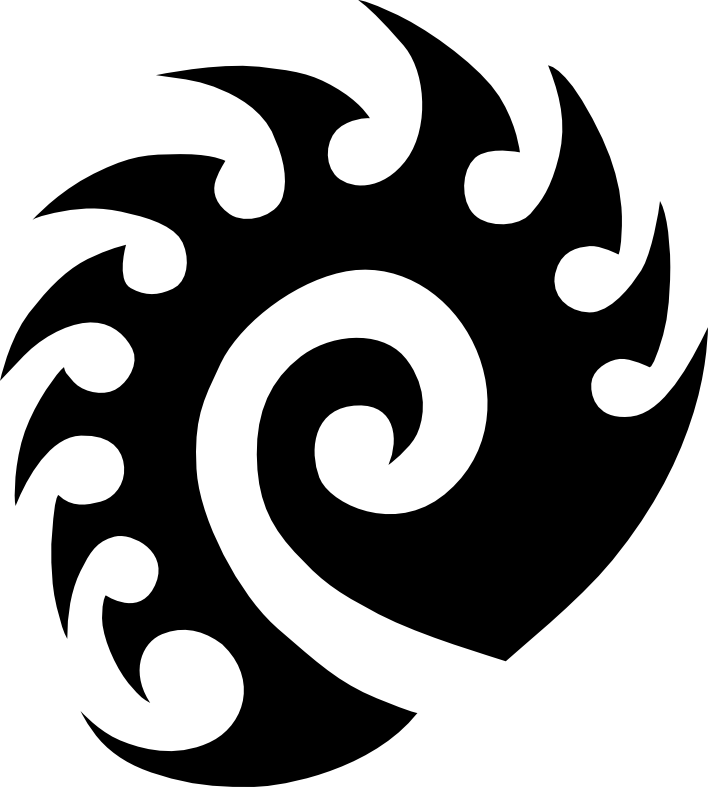 Stephano
-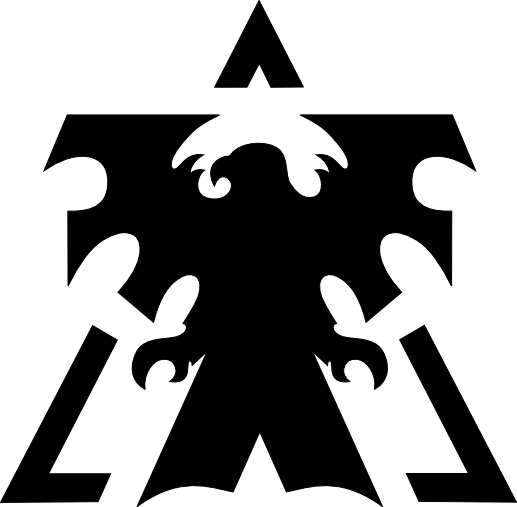 Spirit
-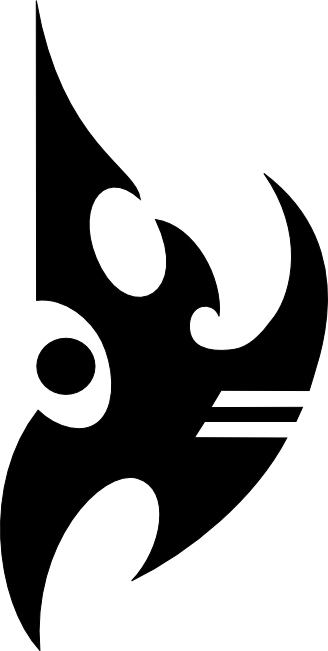 SKillous
-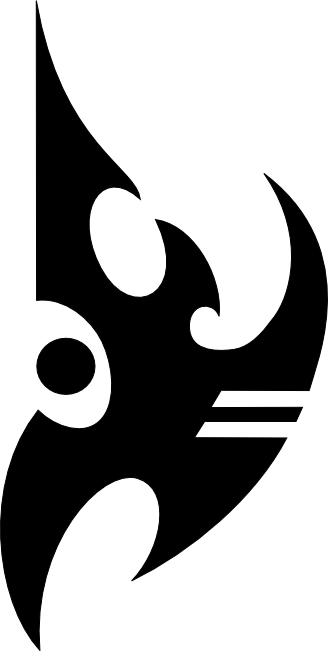 ForJumy
-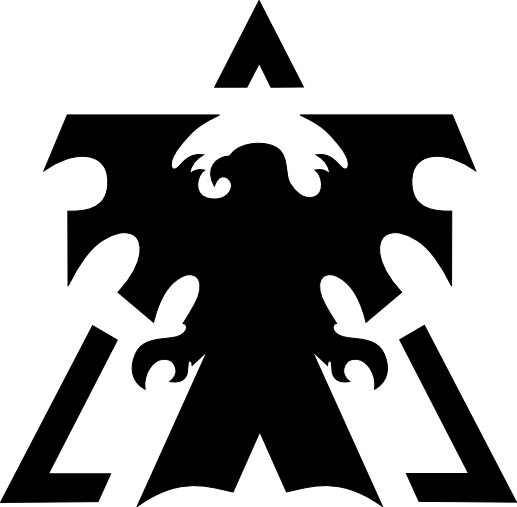 BabyMarine
-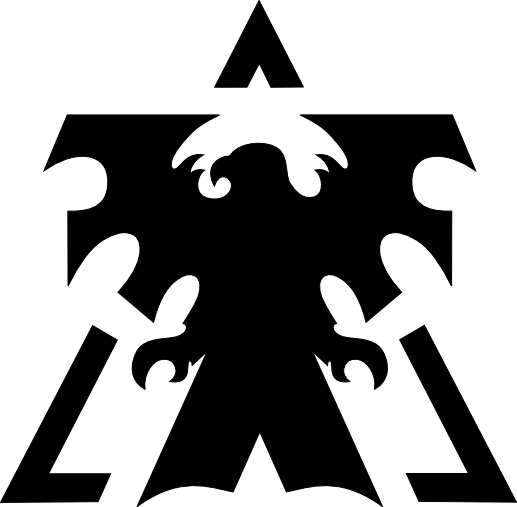 Spirit
-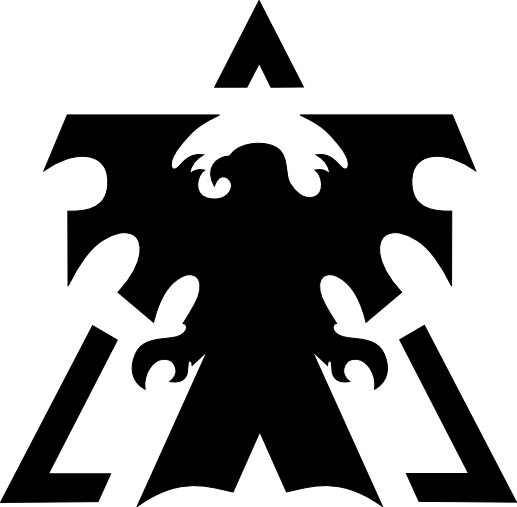 BabyMarine
-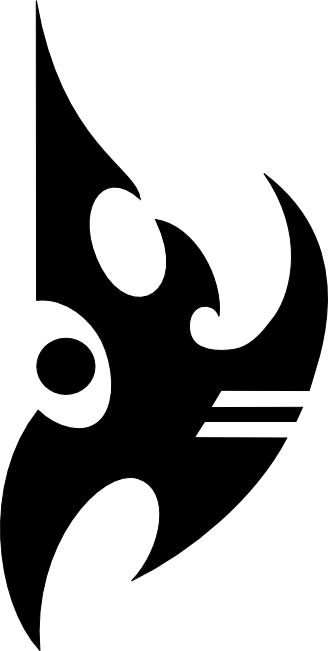 ShoWTimE
-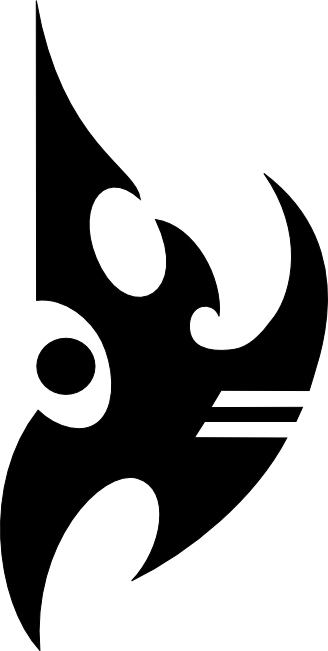 SKillous
-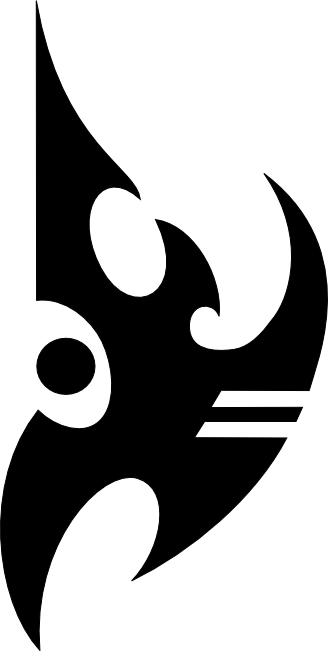 ForJumy
-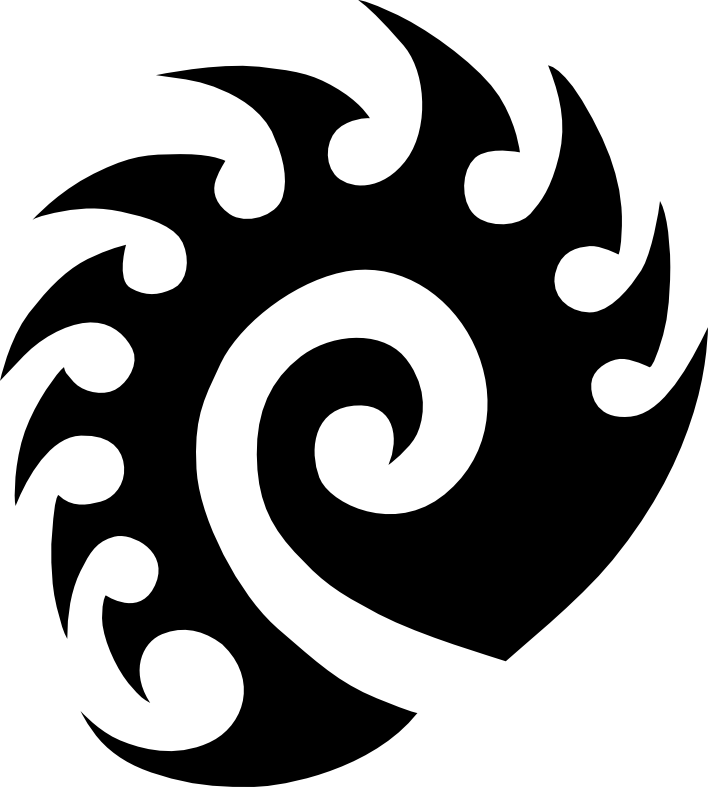 Stephano
-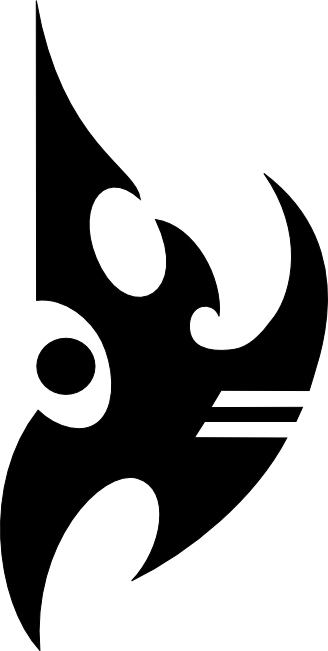 SKillous
-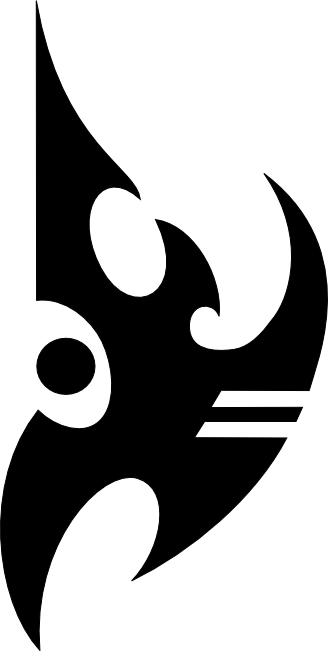 ForJumy
-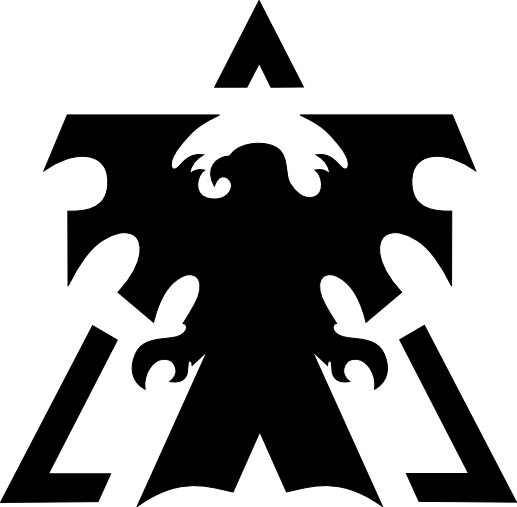 BabyMarine
-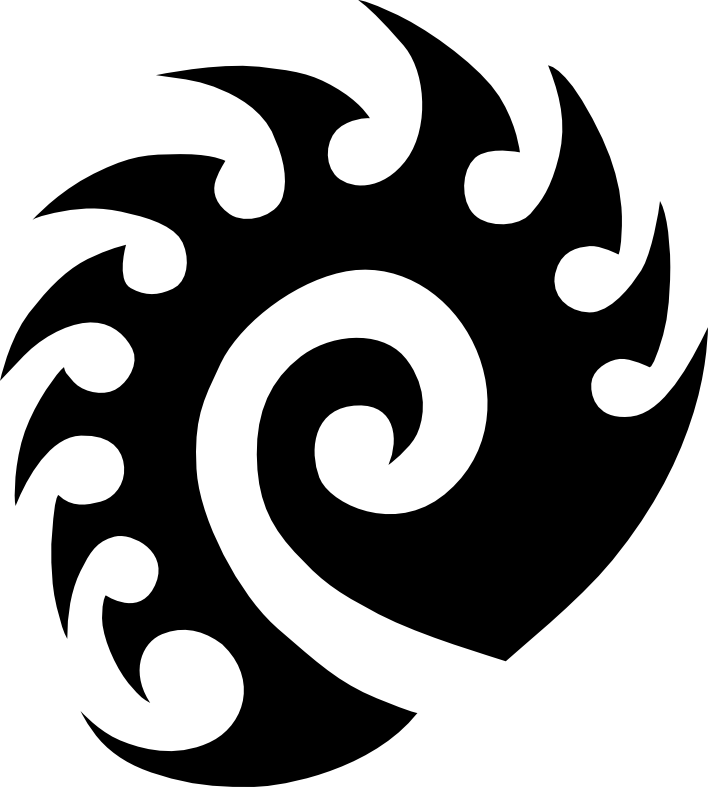 Stephano
-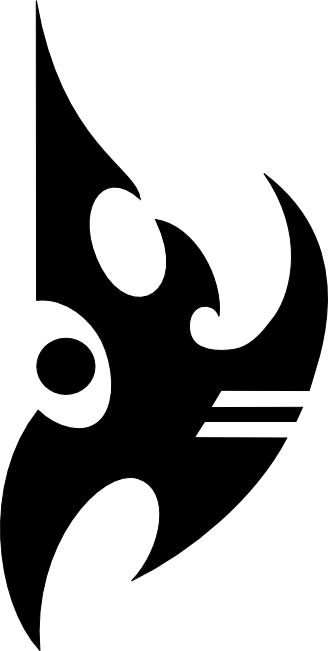 ShoWTimE
-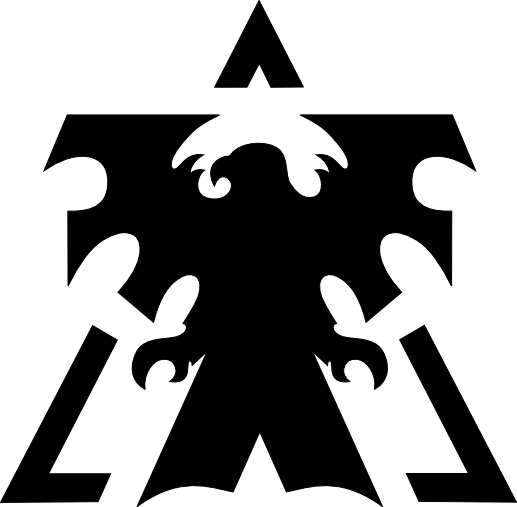 Spirit
-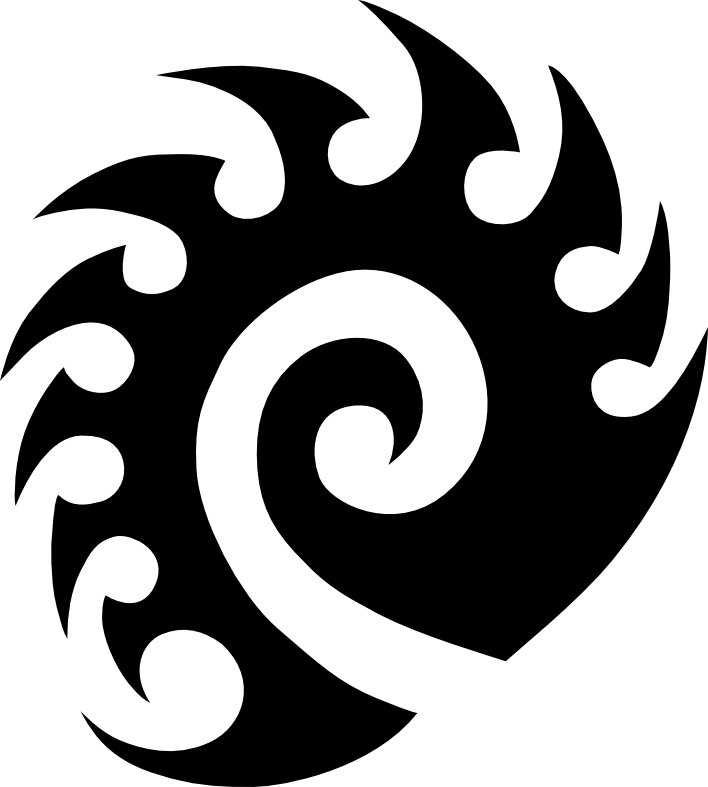 Reynor
-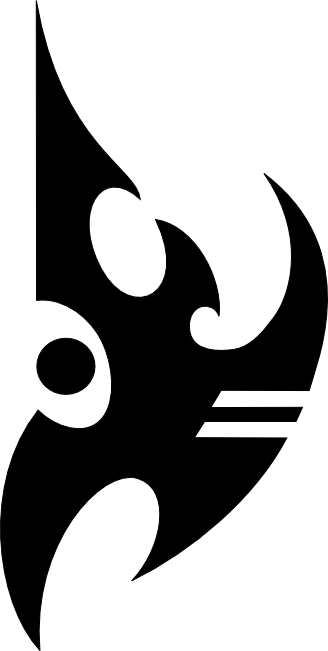 TriGGeR
-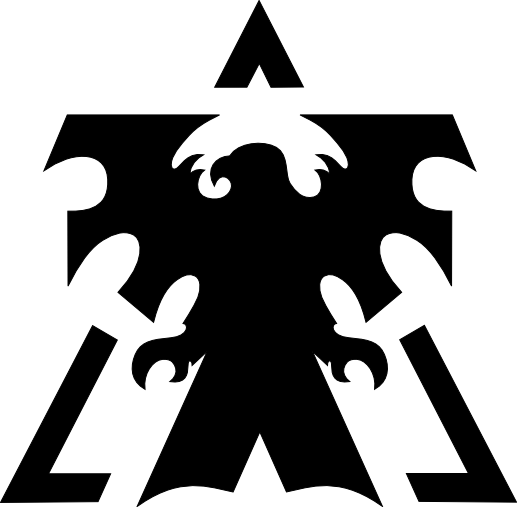 HeRoMaRinE
-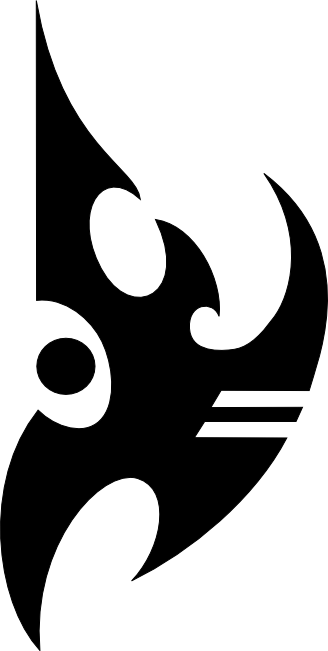 HiGhDrA
-
Scarlett
-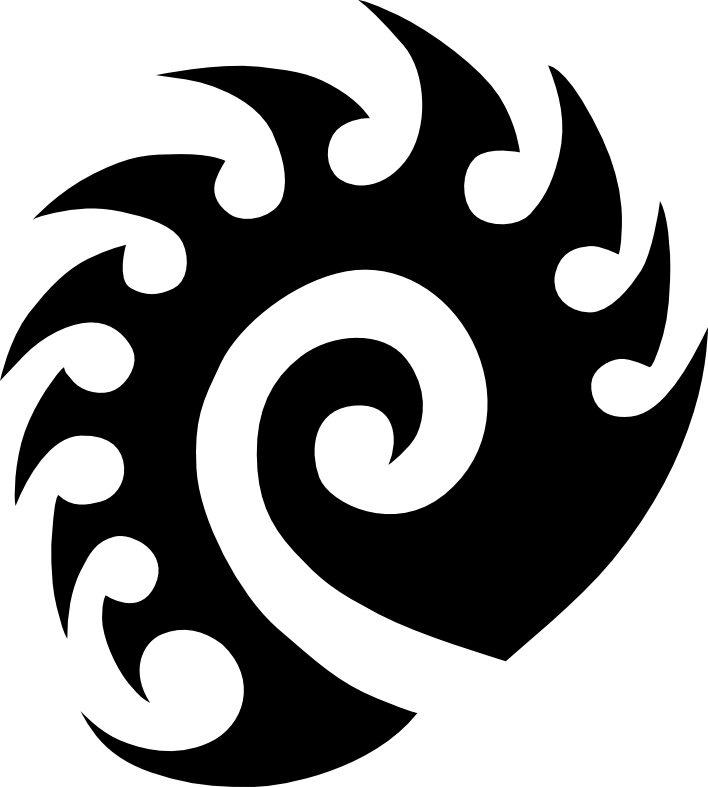 Mixu
-
How StarCraft 2 Odds Work
StarCraft 2 odds complete several tasks at once:
Representing the line's probable outcome;
Showing your potential win.
Let's clarify how it works with an example. For instance, there is an upcoming match where Gumiho faces Cure. The match-winner market odds are 2.59 for the first player and 1.44 for the second.
Looking at these odds from the probable outcome perspective, the favor is in Cure's hands. It is because his odd number is lower. This means that the chances of him scoring a win is higher.
Calculating your potential win through odds is also pretty easy. To do it, take your bet and multiply by the odds number. For instance, if you bet $10 on Gumiho and he wins, you'll get $25.9.
Types of Odds

for StarCraft 2 Matches

Browsing through popular sites for eSports betting, you may find different types of StarCraft 2 odds. They all do the same tasks we've just discussed. However, they're displayed differently.

Ideally, you should know how all the odd types work. You never know which bookie you are about to use. So here is our guide on how to understand different StarCraft 2 betting odds:
American Odds use a + (number) for the lower probability and a – (number) for the higher one. + (number) means how much you can win by wagering $100. While – (number) shows how much you should wager to win $100;
Decimal Odds were explained in the previous paragraph using an example. Briefly, the higher the number, the lower the probability. And vice versa. To count your win, multiply your stake by the odds;
Fractional Odds are represented as, for example, 1/5, showing how much you have to bet to win a fifth of your total stake amount. In this example, you'll have to bet $5 to receive 1$. If the numbers are 5/1, you'll receive $5 for your $1 stake.
Feeling uncomfy using some of these StarCraft 2 odd types? Then look for the odd switch. Many bookmakers allow altering through them.
Why Do the StarCraft 2 Odds Differ from Bookmaker to Bookmaker?
There are a couple of reasons why StarCraft 2 betting odds differ from bookie to bookie. First, each bookmaker does its unique analysis. They consider a list of pregame factors impacting the match's outcome. And such factors might differ. So they come up with various odds.
Also, bookmakers' customers have different interests. For example, if the bookie sees that bettors wager mostly on the watch-winner bets, they'd increase the odds slightly for this market.
SC2 Odds Can Also Change During a Match
Ongoing StarCraft 2 matches feature live betting. The odds for these bets are constantly changing according to the situation on the map. For example, if the bookie sees a player conducting successful raids on the enemy's structures, the odds will shift in his favor.
If you want to pull off profitable live bets, you must predict such events. And when you know that something game-changing is about to happen, wager quickly before the odds have shifted.
Bookmakers with
The Best StarCraft 2 Betting Odds
One and only thing that changes your profit is the odds. So, it is crucial to pick a website for StarCraft 2 betting with high and accurate odds. And it will pay you hundreds of dollars in the long run.
We personally recommend GG.Bet, Pinnacle, and Bet365. We've checked their odds, and they proved pretty high. These betting sites have great StarCraft 2 match lines, covering all the important events. And as a pleasant addition, their welcome offers will give you a betting head start, sprinkling your account with free cash.
1

2

3

4

5